Finest Fabric
Stand Apart And Create Your Style Statement With Exclusive & Unique Collection of Fabrics From Sachin's Men's World!
We warmly welcome you to our exclusive Fabric segment. Here, you can find an extensive variety of fabrics including cotton, linen, woolen, chiffon, terry-wool, terry-cotton and many others along with tailoring facility for men's ethnic wear. We feel that our clients will not often like to wear a ready to wear attire or maybe they ought dependably have a choice for their own idea in their ethnic design.
We have made several fabric sections like designer, embroidered, plain to give a convenient approach to customization to our clients. So, if you require any kind of help with choosing the right fabric for your dressmaking, then don't hesitate to get in touch with us through our online store. Feel free to place an order with us and we will make sure to design the fabric exclusively for you!

Brands We Use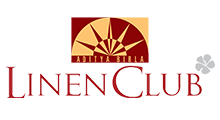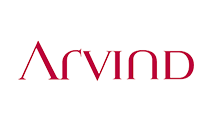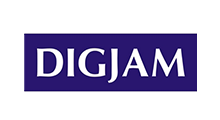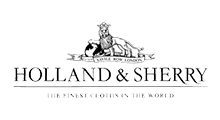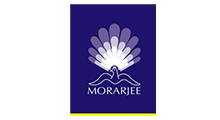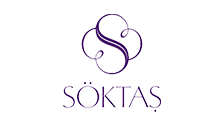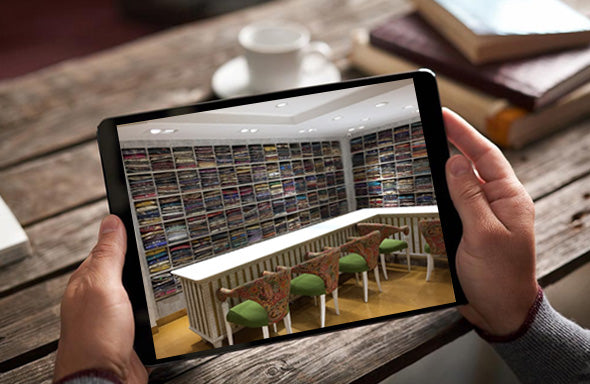 LOOK WHAT OUR
CUSTOMERS SAY!
A Very Good experience at Sachins. Our order was perfectly executed on time and the fit of our traditional dress is perfect. We got value for our money. Thanks Sachins.com
- OLIVA WILSON