Men's Custom Tailoring
Sachin's Men's World is recognized as the renowned Bespoke tailor in India.
We are committed to making the best handmade suits, shirts, trousers and Sherwani for men around India. We were selected to be one of the best in stitching and fabric in India and were articled in the magazine - "Master Tailors Of India". Our specialty relies on creating customized stylish garments that not only adhere to the modern trends in men's fashion, but also to their unique lifestyle.
At Sachin's Men's World, we tailor clothing not just to wear but also to make the perfect style statement. Our team of skilled and expert tailors guarantees premium stitching of the highest quality. We ensure you look your absolute best at that special event. We pride ourselves for going beyond simply making suits and sherwanis - we create garments that inspire confidence and success.
We ensure you that we offer you the collection that you would surely like to invest in! Thus, don't hesitate to place an order with us and we will make sure to design the clothing that exclusively suits your desires!

Master Tailors of India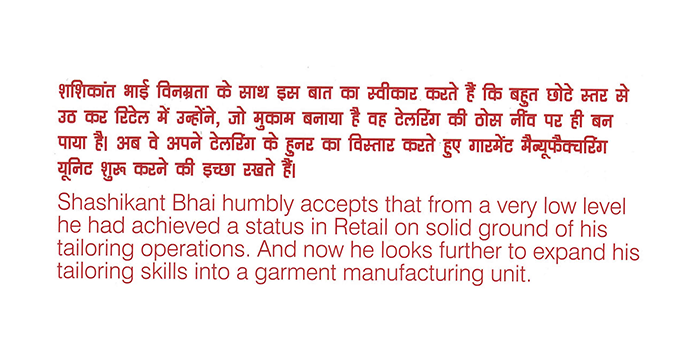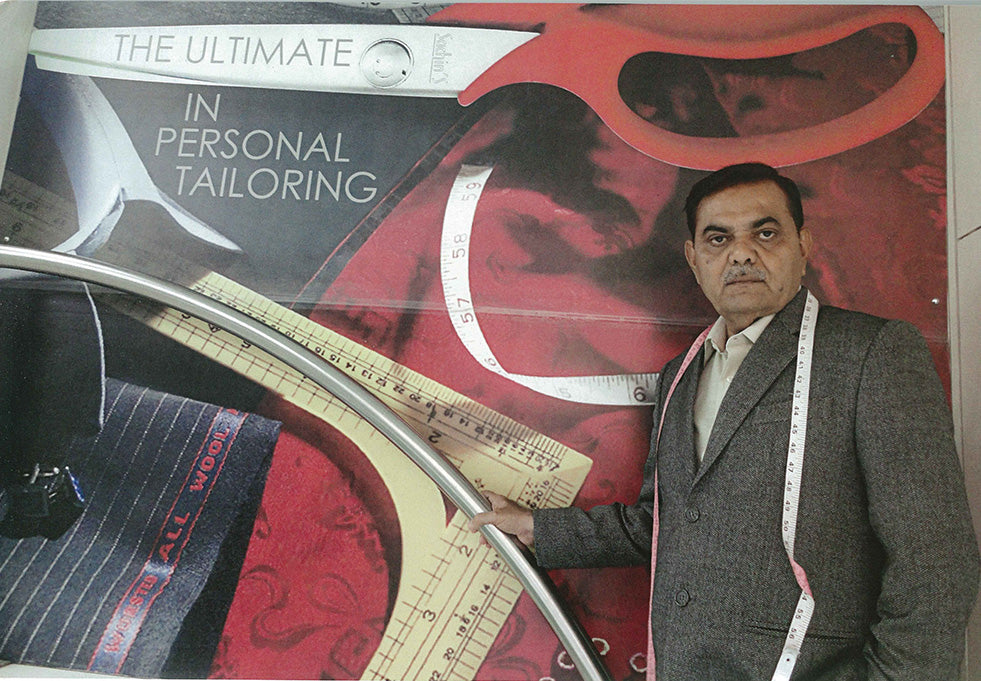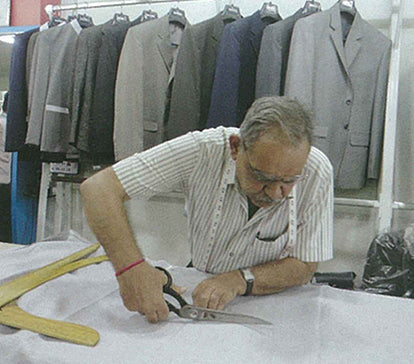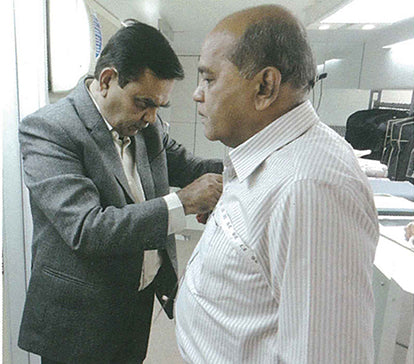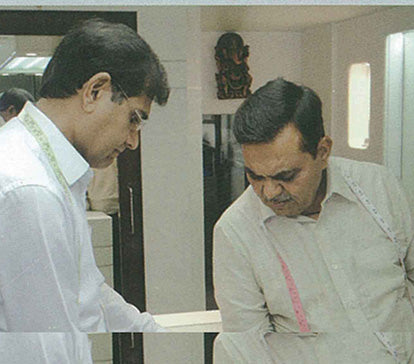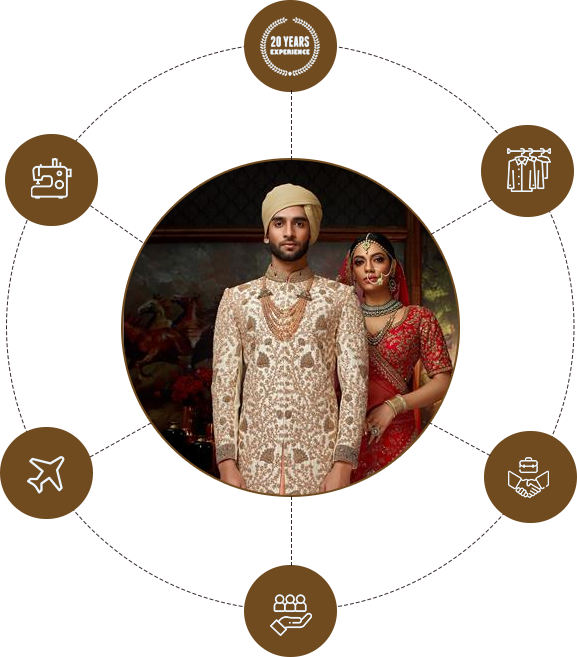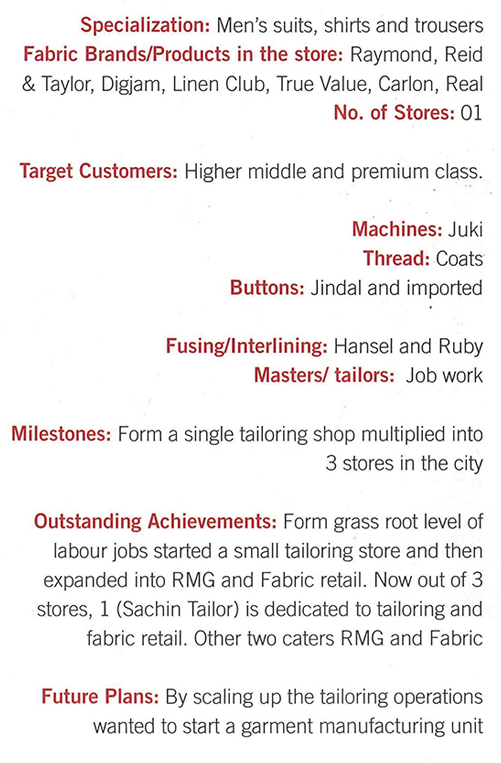 Premium stitching
highest quality
20+ Years of
Experience
Hand Made
Clothing
Family Owned
Business
Exceptional Customer
Experience
World wide
Shipping